Find the joy of eating. Discover a naturally sweeter world.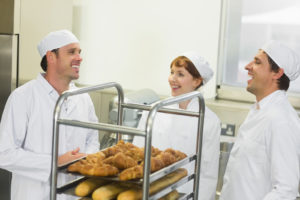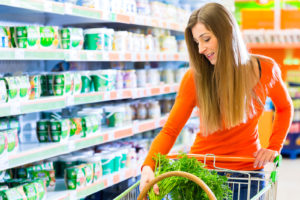 Sugar consumption is a threat to mankind's health, contributing to a worldwide crisis of obesity, diabetes, and tooth decay. Sugar consumption is also linked to heart disease. Health and weight conscious consumers are actively seeking ways to reduce sugar in their diets.
MB Group USA™ is proud to be the world's largest supplier of
these rare fruits and the products derived from them.
Please read below to learn more about the brands we have created to make the world a naturally sweeter place.
---

MiraBurst™ – Taste the Sweet Transformation!™
Made from the Miracle Berry, MiraBurst™ products temporarily alter the taste buds so that sour and acidic foods taste sweet.
MiraBurst™ products are a healthy choice for:
Chemotherapy cancer patients seeking to treat loss of taste or eliminate metallic taste issues
Diabetics seeking to regulate blood sugar
Health conscious people seeking to cut down on sugar and other sweeteners
"Flavor-trippers" who want a unique food experience
General public who want to add natural antioxidants to their diet to help prevent cancer
Click here to visit the MiraBurst™ website
---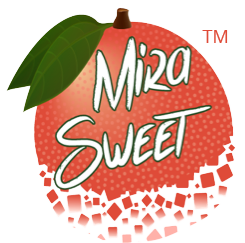 MiraSweet™ – Building a Sweeter, Healthier World™
MiraSweet™ is the only naturally available form of the Brazzein protein extracted from the Oubli fruit of the Pentadiplandra brazzeana Baillon plant. This all-natural, zero calorie sugar substitute is up to 2000 times sweeter than sugar and has no bitter aftertaste. It's a protein (not a carbohydrate), so it's safe for diabetics. It's also heat stable and suitable for cooking and baking.
MiraSweet™ is a revolutionary sweetener that's a breakthrough for:
Food and beverage manufacturers
Consumers battling diabetes, obesity, and weight loss
General public (especially children) trying to prevent tooth decay
Click here to visit the MiraSweet™ website
1-844-GET-MIRA (438-6472)
© 2014 MB Group USA™
MB Group USA™, LLC
420 Jericho Turnpike, Suite 328
Jericho, NY 11753